Conundrum Granola
Hazelnuts, marcona almonds, pecans, lavender, lemon zest, and bacon play a huge role in the Maple Bacon Praline; but quite a few other ingredients help round it out.
Gluten free rolled oats, raisins, pecans, cinnamon plum sweet tea syrup (water, cane sugar, cinnamon, hibiscus, currants, licorice root, plum), hazelnuts, almonds, pumpkin seeds, bacon, brown sugar, maple syrup, butter (milk), sunflower seeds, flax, marcona almonds, lavender syrup (water, cane sugar, lavender), cane sugar, sea salt, lavender petals, lemon zest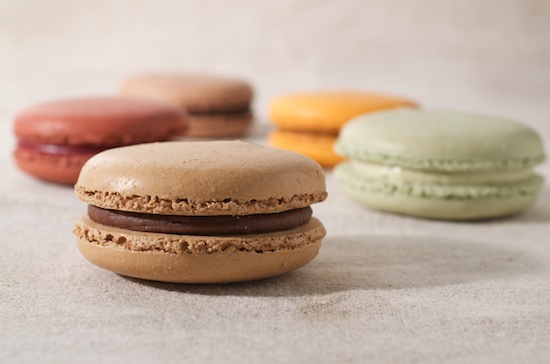 Kusmi Rose Green Tea
Rolled in rose petals, this green tea from China with its delicate natural flavor is one of the classic flavored green teas.
Pistachio Caramel Corn
throw in some of that o-so-good-for-you green nut and you have our irresistible
pistachio nut caramel corn…
 
Be Local Buckwheat Honey
Dark and smokey with deep molasses overtones, this is the godfather of honeys. It is a strong honey with high minerality that pairs with mild cheese and works perfectly as a sweet component in savory, butter-based sauces.
Allow by Ria Ray
Ria Ray candles promote relaxation and create a tranquil mood, helping you ignite your inner wisdom. Each of the six hand-poured soy candles features an uplifting scent and a Ria Ray mantra, a sacred phrase or action that teaches love. Slow down and take time to breathe in the mantra, increasing calm and positivity and releasing stress and negativity.